Show your eyes some love
Good eye health is not just about having the right prescription, but also about a comprehensive understanding of your vision. That's why, we take a comprehensive approach to our testing and care to ensure the best possible outcomes for our patients. This includes considerations such as wearing
contact lenses
, wearing sunglasses to protect your eyes from the sun, and monitoring blood sugar levels.
The FYi difference
Think an eye test is just a chart on a wall? We take the time to understand our patients, and how to best keep their eyes healthy according to their lifestyle. Go beyond the chart, and experience the FYi difference.
Our technology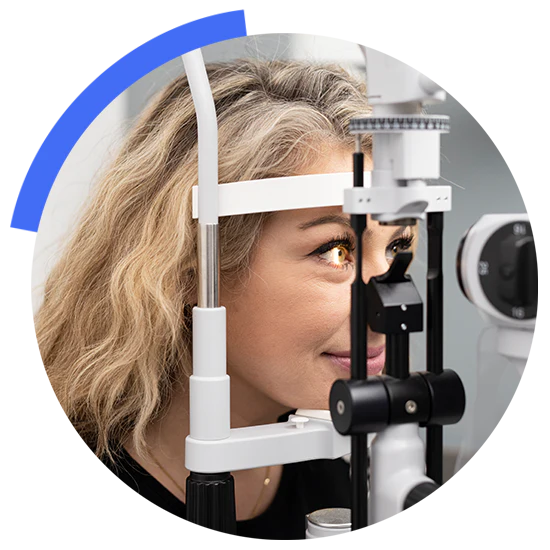 At FYidoctors we use specialized technology to examine every part and function of
the eye.
• Optomap Retinal Scanner
• Spectralis HRA+OCT
• 10 Layer Retinal and Optic Nerve Scans
• VDuoForm progressive lenses
• Freeform lens technology
Common eye problems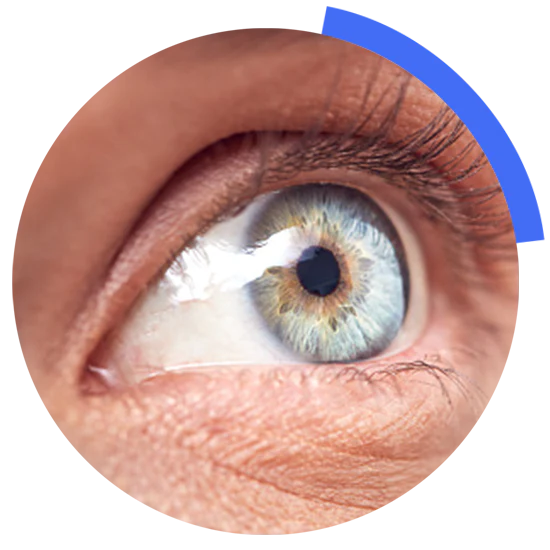 From dry eye to myopia, there's a lot of things that can happen with our eyes. Get to know some of the common diseases and disorders and learn how to spot and manage symptoms.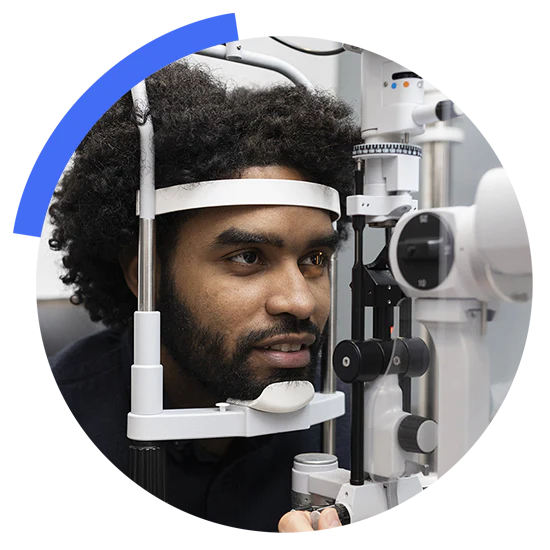 Comprehensive eye exams
Our eyes say a lot - a wink, a roll or a gleam can tell the world just how we're feeling. But our eyes can also say a lot about our general physical and mental health.

At Visique, we understand the importance of comprehensive eye exams in maintaining good eye health. That's why we take the time to conduct thorough assessments of your eyes, including checking for any eye conditions or vision problems. Early detection is key in reducing the risk of permanent vision loss or worsening of eye conditions. Our aim is to not only enhance your vision but also detect and address any issues before they worsen, ensuring that you can maintain good eye health for years to come..
Healthy eyes, healthy life
With over 300 locations across Canada, it's never been easier to come in and see one of our optometrists.