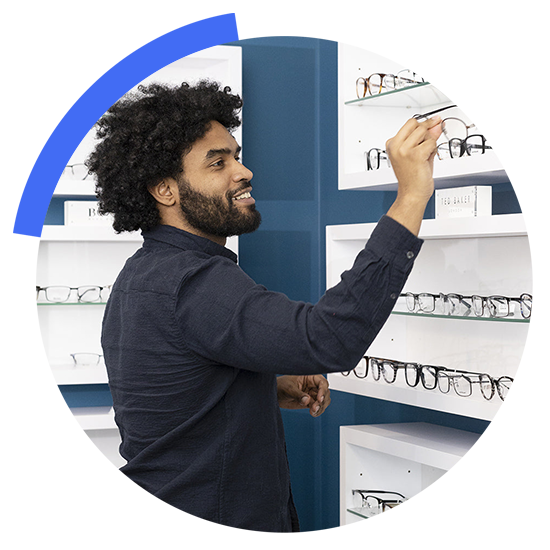 Canada's largest eyecare provider
We started in 2005 as a small group of independent like-minded optometrists in Alberta. We were determined to provide excellent, personalized care first when many in our industry were putting profits over patients. Our values have helped us grow into Canada's largest eye care provider with over 300 clinics coast-to-coast. Through it all, we've kept our patients first.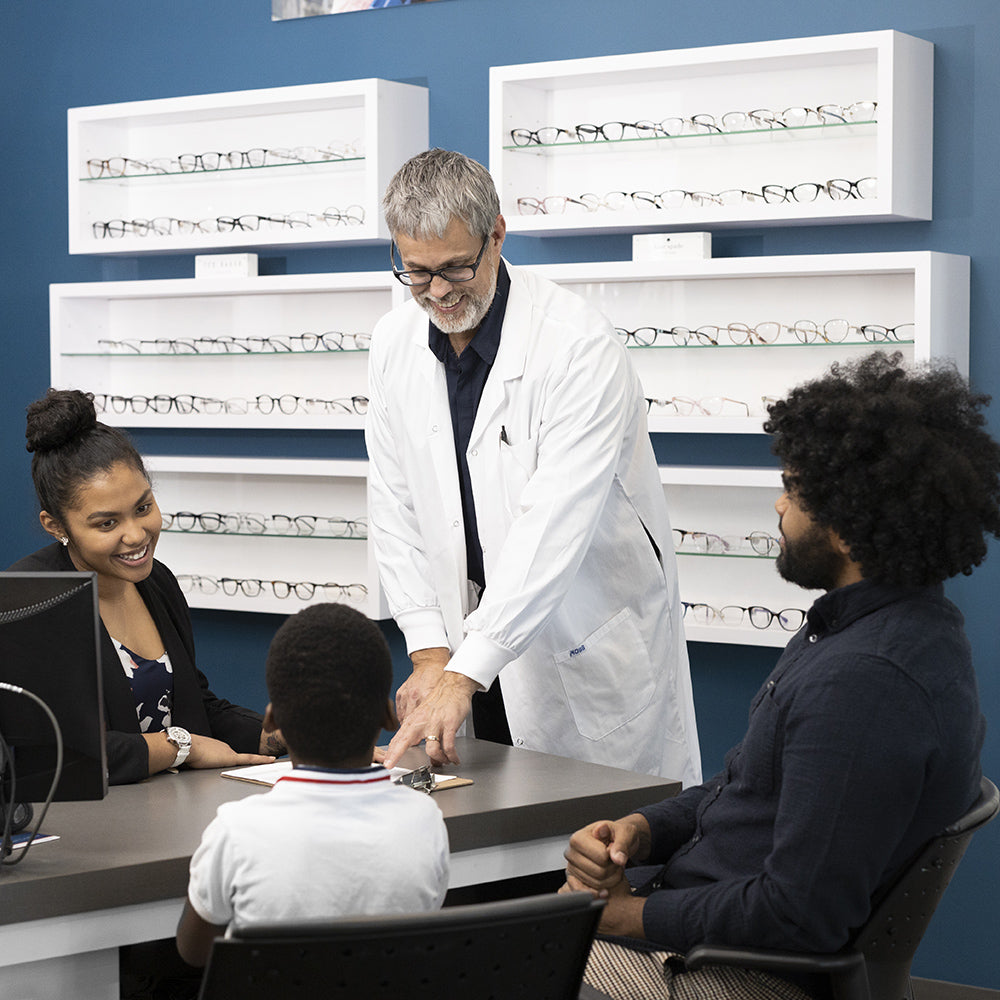 Trusted healthcare
We're doctors. Nothing is more important to us than the health and happiness of our patients. With every one of our clinics being doctor-owned and doctor-led, our patients can trust that we always provide genuine, personalized care. From our treatment advisory committee to our ongoing research and development, FYidoctors is committed to putting our patients first.
Leading technology
As optometrists, we never stop learning. That's why we invest in lens technology and cutting-edge diagnostic tools in our clinics. From our Optomap retinal scanners to our state-of-the-art Freeform lenses, we use innovation and technology to give our patients the eye care they deserve.
Merci de votre soutien
Depuis nos débuts, vous offrir des soins de la vue de première qualité a toujours été notre priorité. Notre réseau compte aujourd'hui plus de 300 cliniques d'un océan à l'autre et une équipe de 4 000 personnes qui ont à cœur la santé de vos yeux et de ceux de vos proches. Nous avons même notre propre laboratoire à Delta, en C.-B., où nous avons fabriqué plus de 1,3 million de verres l'an dernier! Merci de confier vos yeux à notre équipe passionnée.
Enhancing Life Foundation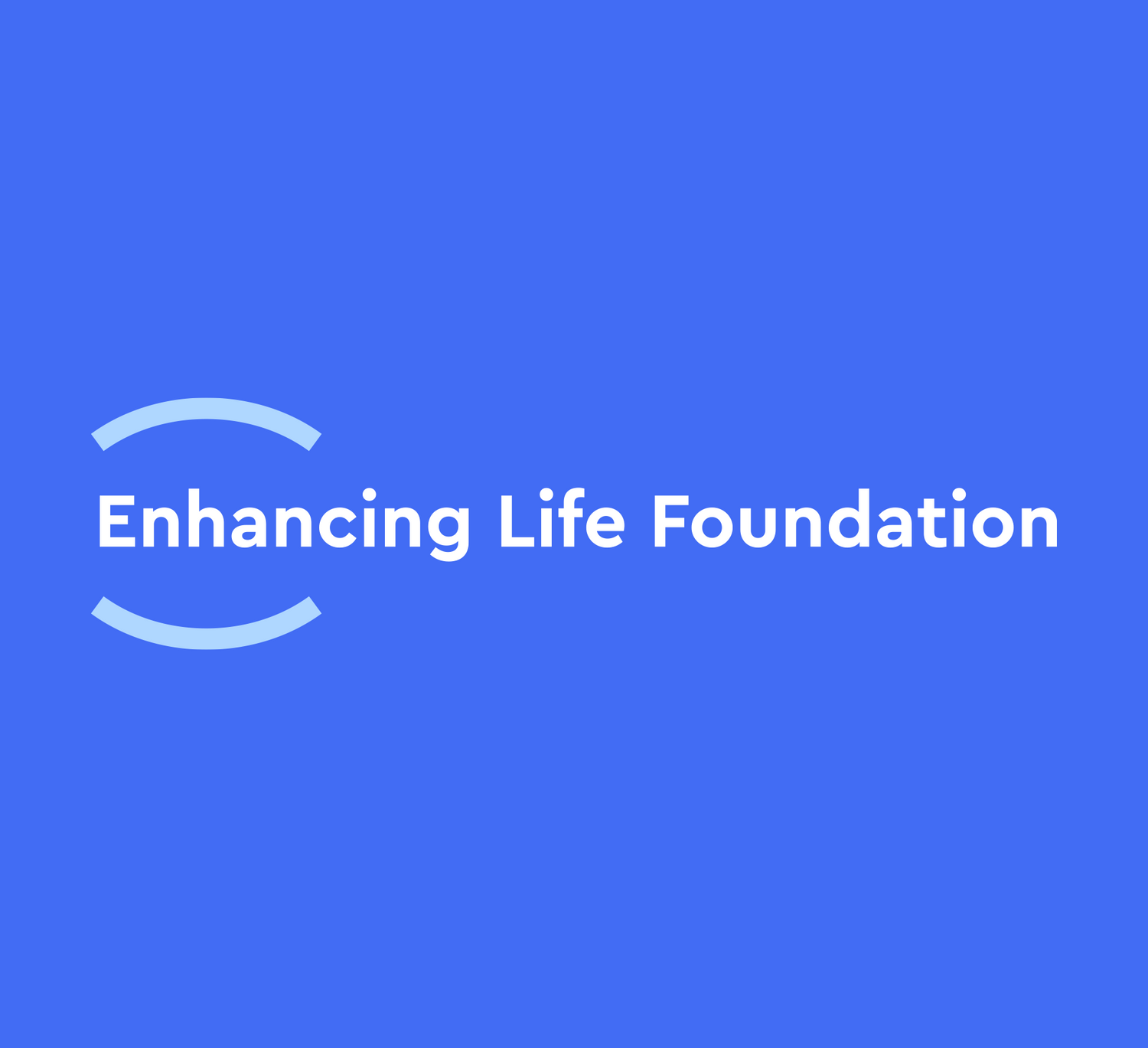 La Fondation Enrichir la vie FYidoctors | Visique aide les organismes de bienfaisance canadiens à bâtir des collectivités fortes et à rendre les familles heureuses, de sorte qu'un plus grand nombre de personnes puissent aspirer à un avenir meilleur.
Better Sight. Better Grades.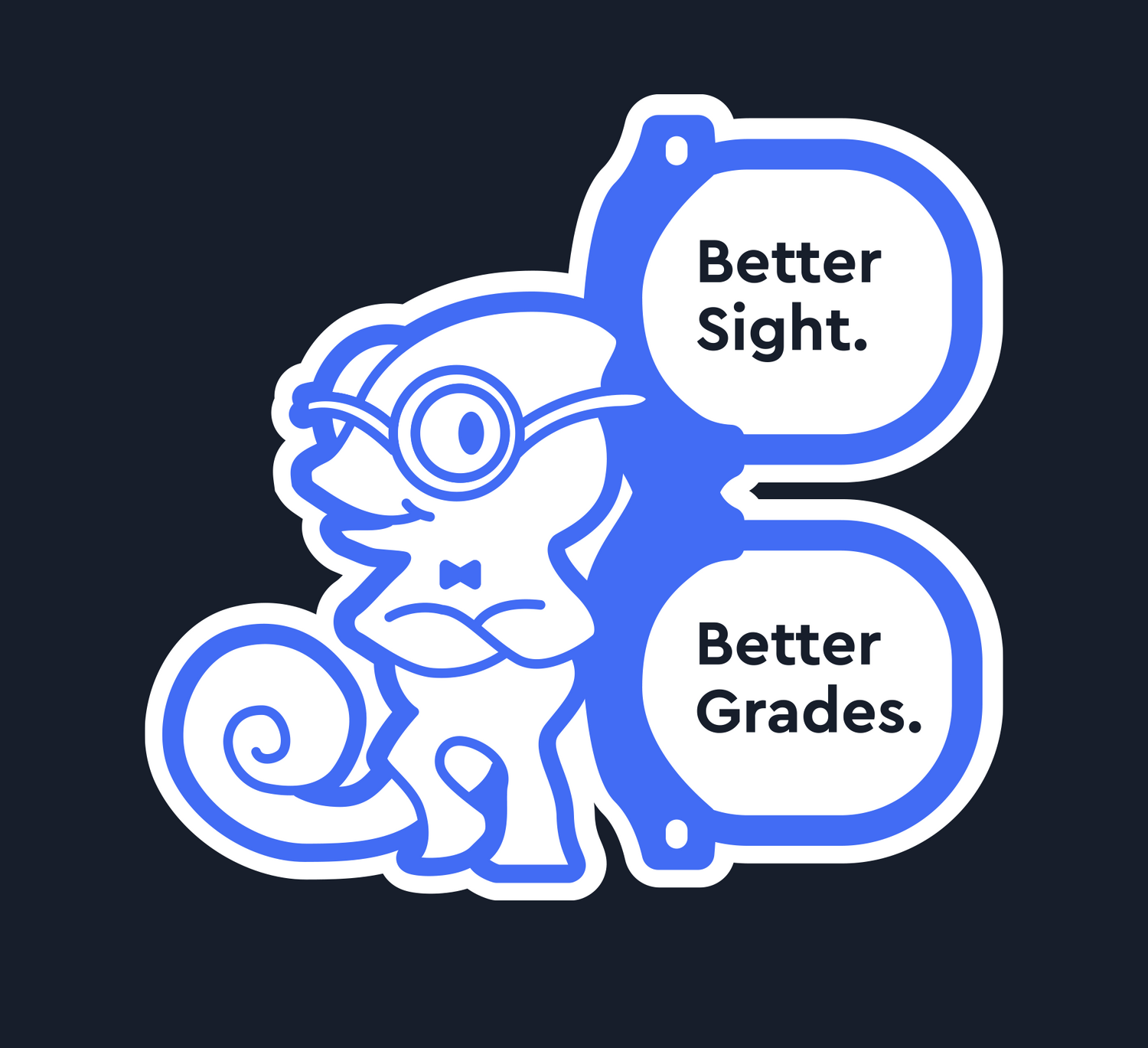 The goal of Better Sight. Better Grades. is to provide accessible eye care to every child through comprehensive eye exams and corrective eye wear, so that all kids can perform to their fullest potential.