Not all lenses are created equal
At Visique, quality means everything to us. Great lenses literally allow us to see the world better, and to better solve vision problems. The craftmanship in a pair of lenses affects clarity, field-of-vision and distortion. That's why we are obsessed with lens quality, and are determined to find the best lens for each person and for each problem, at every price point.
Single Vision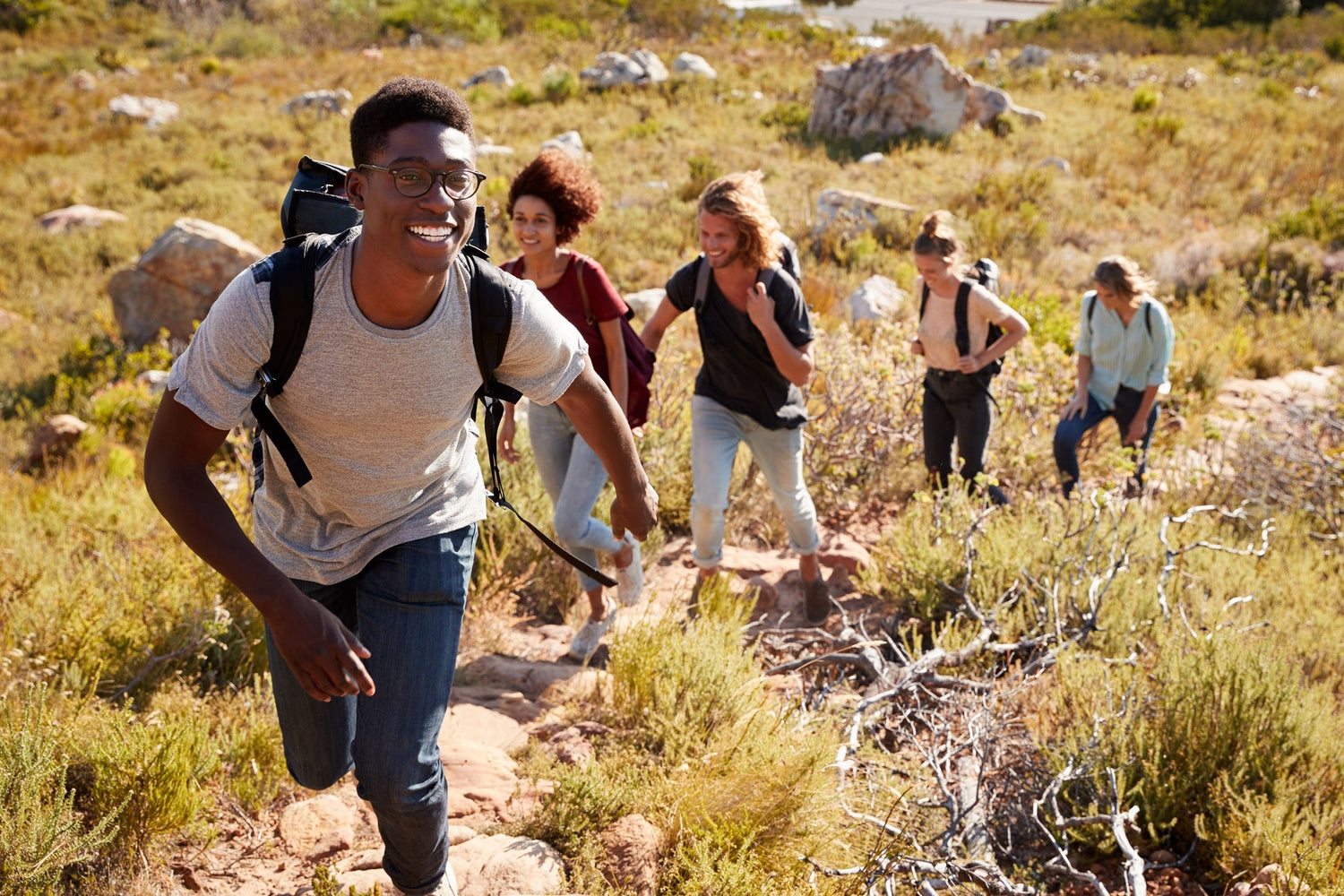 Whether you're near-sighted or far-sighted we have high quality lenses to help.
Progressive
See clearly at every distance with our revolutionary technology.
Specialty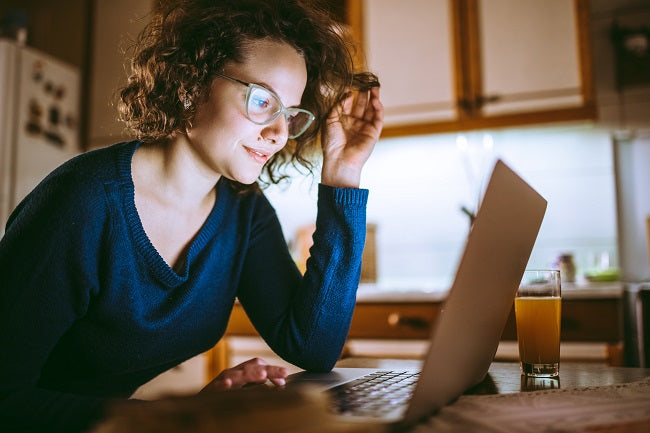 Screen-time straining your eyes? We have a variety of lenses specially designed to help.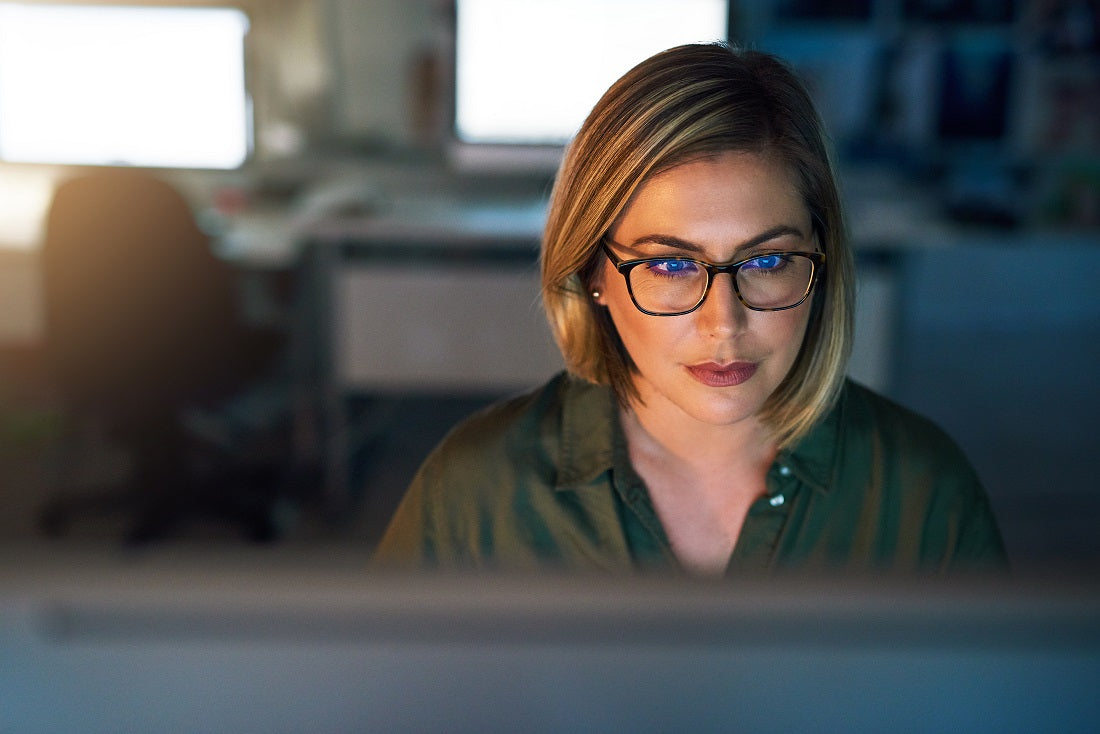 Coatings
Get the most out of your lenses with performance tested coatings and treatments. Meet every challenge head on.
- Scratch resistant
- Dirt-repelling
- Anti-glare
- Anti-fog
- Low reflective
- Water resistant
- UV filtered
- Blue light filtered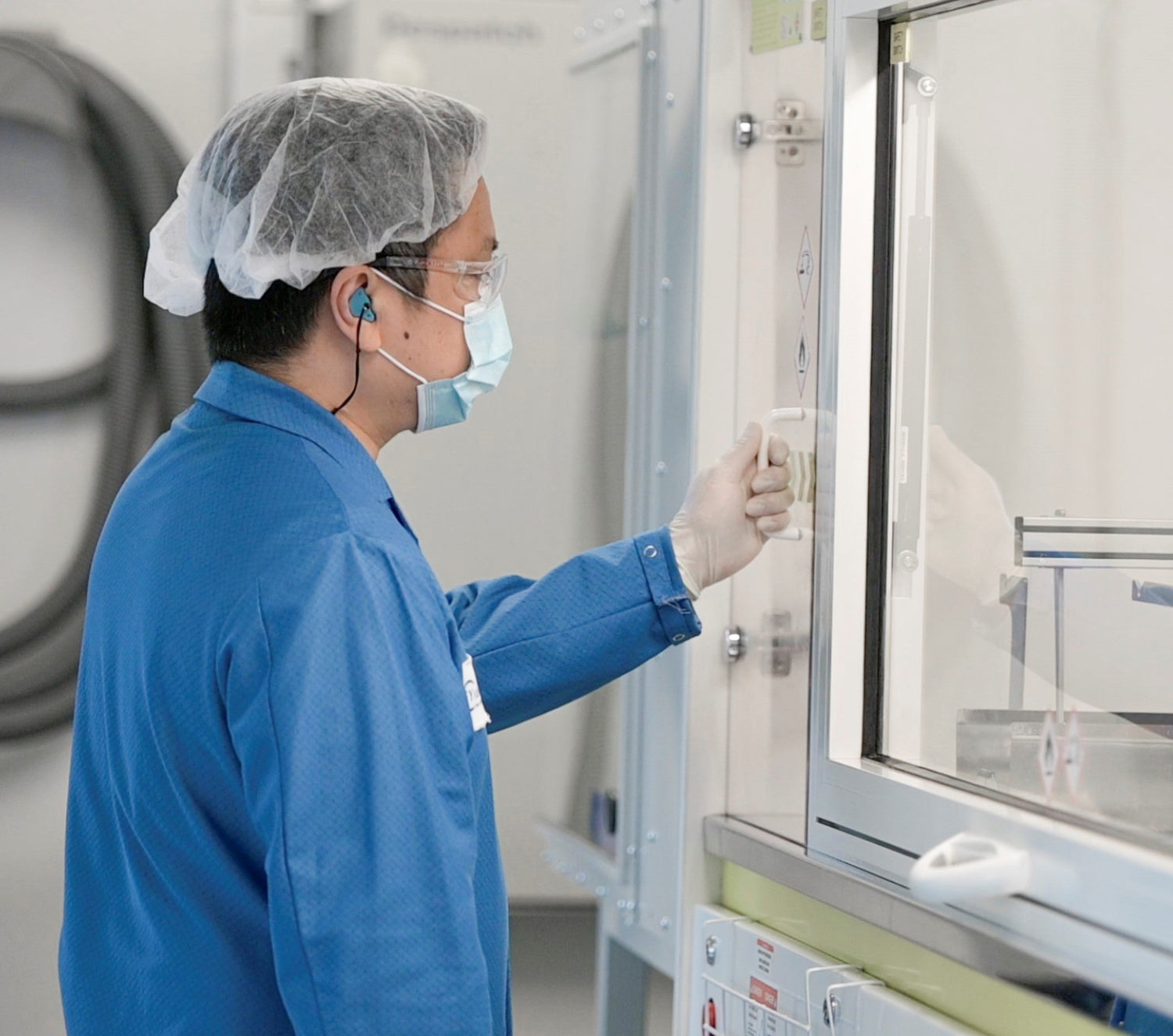 Made in Canada
When we set out to provide the highest level of eye care to Canadians, we knew that excellent lenses were crucial. So we built our own lab, right here in Canada. Our lab in Delta, BC uses the latest technology and techniques pushing the art and science of lens-making forward.  The end result is our patients get access to exceptional, Canadian-made lenses at a great price.