Introducing VeriClara™, our all-new, all-day anti-fog lens coating.
Manufactured using a new process through which a permanent anti-fog coating is applied to both sides of the lens, VeriClara™ outperforms traditional anti-fog sprays and wipes, as well as other lens coatings that are only applied to one side of the lens.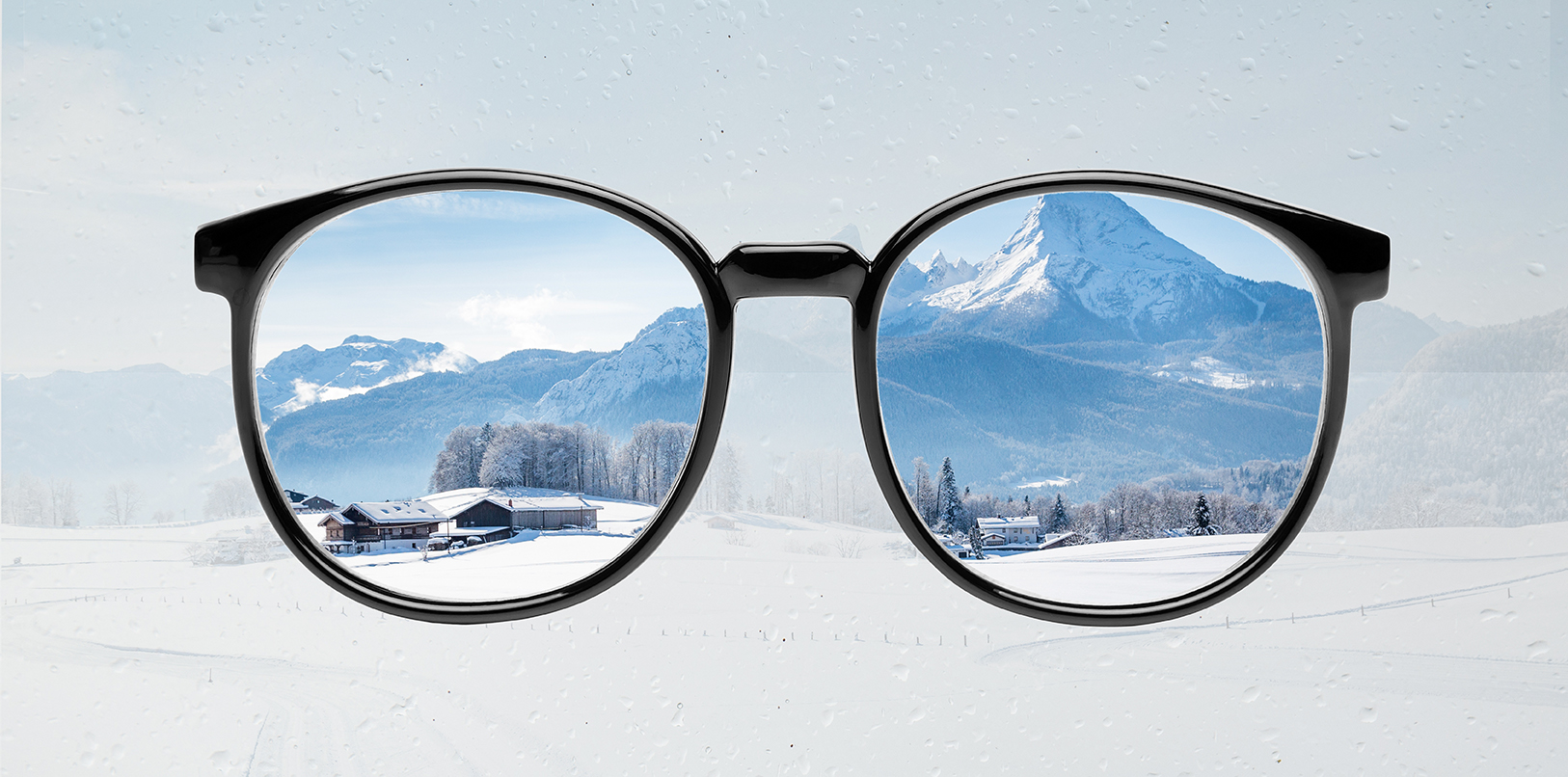 Clear Benefits
Long-lasting
VeriClara™'s unique two-step system combines an anti-fog foundational coating and a daily activation cloth for lasting results and clear vision you can count on.
High performing
Our approach combines a coating and activation cloth to deliver outstanding smear-free results that last all day.
Economical
A single VeriClara™ activation cloth lasts up to 3 months and replacements can be easily obtained through Visique | Visique.
Low maintenance
Re-activating the anti-fog coating is easy! After cleaning your lenses, use the activation cloth to rub your lenses on both sides for 30 seconds to fully activate the anti-fog coating.
How it works

The anti-fog coating is applied at the same stage as the anti-reflection treatment while in a vacuum-sealed environment within our very own state-of-the-art lens manufacturing lab.

The coating is specifically formulated both to inhibit condensation from accumulating on the surface of the lens, and to allow the additional anti-fog properties of the cloth to adhere to the lens.

Initially developed for use in aeronautics, we've harnessed this advanced technology to help enhance the lives of everyday people like you.

Can be added to either our High Def Plus Coating (Anti-scratch, Anti-reflective) or High Def Blue coating packages.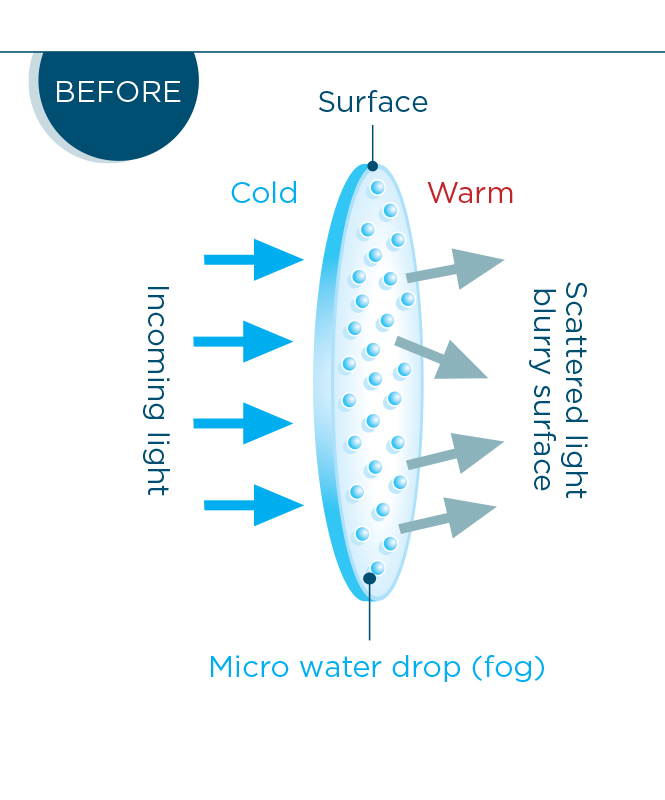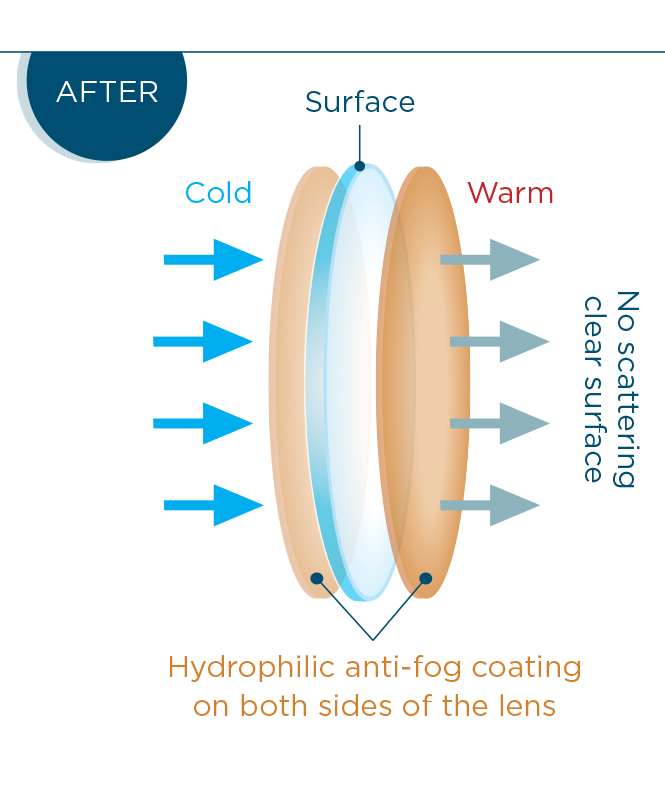 When it works

When transitioning between cold and warm temperatures*

During workouts and in high-humidity environments

When wearing a mask or anything that covers your nose and mouth
*Extreme temperatures may require lenses to be reactivated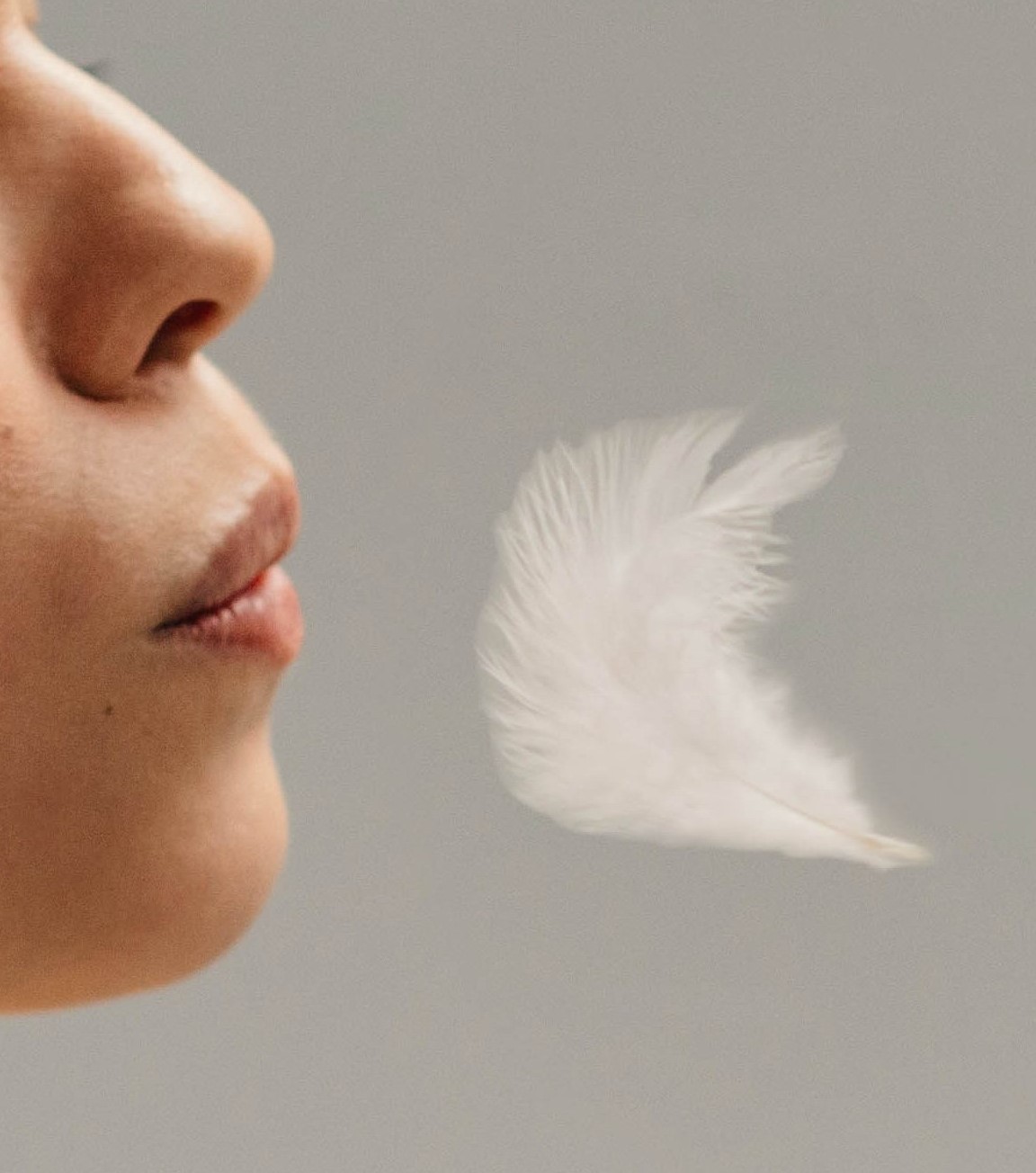 Check activation status easily with a simple exhale onto your lenses.