The Coupe Du Monde Fis Ski de Fond Quebec begins on March 13th and athletes from all over the world will compete in cross-country skiing. Most athletes would agree, protective eye wear is of utmost importance, especially for winter sports. UV rays and glare from the sun can cause discomfort. You will likely want your eyes to be protected while also having increased visibility to see clearly all the way until the finish line. You may be wondering what the options are if you need prescription athletic glasses. At select Visique locations, we can fit popular sport brands with your prescription so you can be out on the snow at full force! See our list below for the best prescription glasses for sports Visique offers:
1. Oakley Mercenary Sport Glasses
Product: OO9424-0170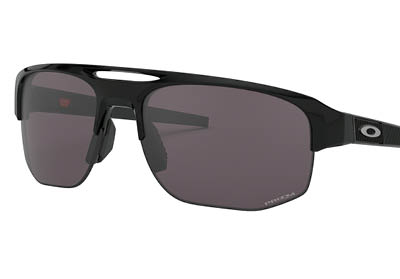 Image Source: www.oakleysi.com
These wraparound sport glasses will shield you from both the sun and the wind. The double bridge style offers durability and the large lenses will give you a wider field of view. Equipped with O Matter ™ frame, Unobtainium ™ nose pads and Prizm ™ lenses, you can rest assured you have the very best technology for comfort and visibility.
2. Maui Jim Southern Cross Sunglasses
Product: MJ815-53B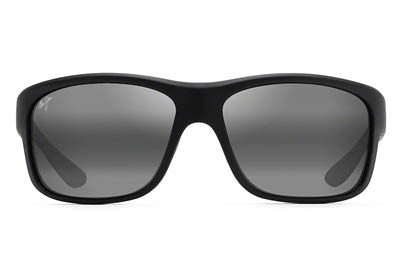 Image Source: www.mauijim.com
Maui Jim's polarized wrap sunglasses offer light reduction with their neutral grey lenses, while maintaining contrast and vivid colour. The lenses are composed of SuperThin glass, which means this pair is resistant to scratches and solvents. Their triple-injected nylon frame gives stability, so you won't have to worry about extended use while you're in your element.
3. Zeal Polarized Sunglasses
Product: Caddis matte brown Khaki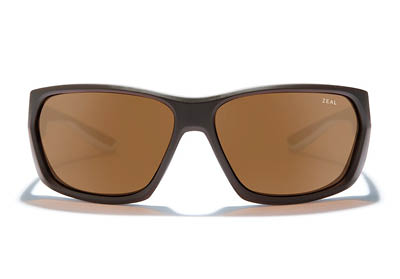 Image source: www.zealoptics.com
These polarized sport glasses by Zeal are the ideal pair for outdoor sports, whether you're deep in powder or at the river's edge casting your reel. What makes these particularly unique are their emphasis on plant-based materials, including its Z-resin frame. Additionally, the polarized lenses will block UVA/B & C light while making colours sing.
Sport glasses can be essential for tackling outdoor sports. Each of these pairs are available with your unique prescription, so you can see and perform your best in the outdoor activity of your choosing. Visit a select Visique clinic near you to get your prescription sport glasses today.
Dr Frédéric Marchand, optométriste