Back to Community Company Highlights
Employee Spotlight: Mona Paradis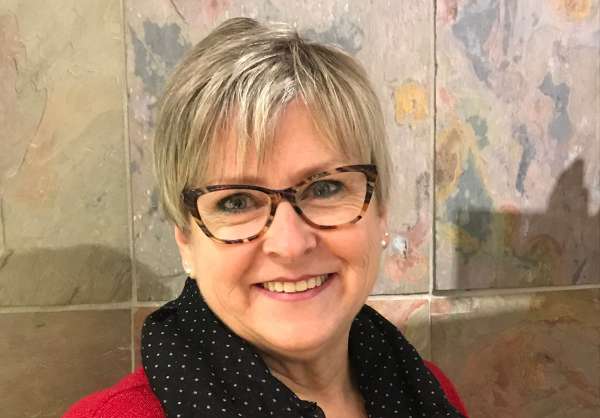 Created: Feb-22-2018
Our employee of the month, Mona, optometry assistant at Visique Visique - Québec - Laurier Québec, has become a star despite herself! A few weeks ago, Mona helped a patient get his new glasses faster than expected as he was leaving on vacation. The satisfied patient being none other than Jonathan Trudeau, co-host of the program Martineau-Trudeau on Radio X, shared on his show the beautiful experience he had at Visique, thanks to the dedication and kindness of Mona. Visit our Facebook page to listen to the radio clip dedicated to our employee of the month: https://www.facebook.com/visiquequebec/videos/1339396516205973/
Interview with Mona
What is your current position at Visique?
I have been an optometry assistant for many years.
Briefly describe your studies.
I studied in the field of aesthetics.
What made you want to work in the field of eye care?
I like the aesthetic side of this work. The shape and features of the face are very important when it comes to choosing a frame for a patient. Working with people and being able to advise them is what excites me the most.
What do you like most about your job?
What I like most about my work, of course, is everything around the choice of frames and to see my patients very satisfied with their new glasses!
What is your favorite moment in your day at the clinic?
Whenever my "multi-year patients" come back to see me and want to make their choice of glasses with me again.
What is the most important advice you want to give to your patients?
Take care of their eyes, do prevention, see their optometrist regularly and do eye exams (according to the schedule provided by their optometrist).
Where can we find you when you're not at Visique?
With my family, because they are very precious to me. I am very happy to be a grandmother so I try to spend my free time with them.