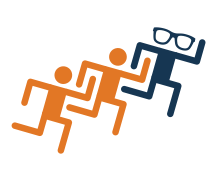 Doctor-owned and led
Our unique, common-share corporate structure allows for complete financial transparency and growth. With doctors and eye care professionals as shareholders, eye health, patient care, and exceptional eyewear always come first.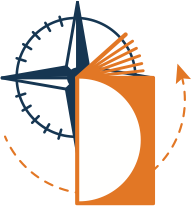 Comprehensive training
Ongoing talent and leadership development and numerous world-class training programs create continuous opportunities for staff to advance. The result is stronger, more motivated teams and clinics.